The 133rd Canton Fair has successfully ended.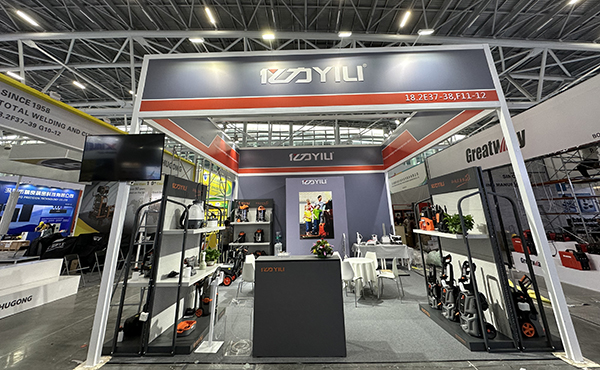 YILI has always been committed to creating high-performance and high-value easy-to-use cleaning products for the cleaning industry, and strives to become the First-class supplier of Cleaning product and service. We adhere to sincere Sincerity, Collaboration, Factualism, Pragmatism, Innovation to meet the different needs of customers.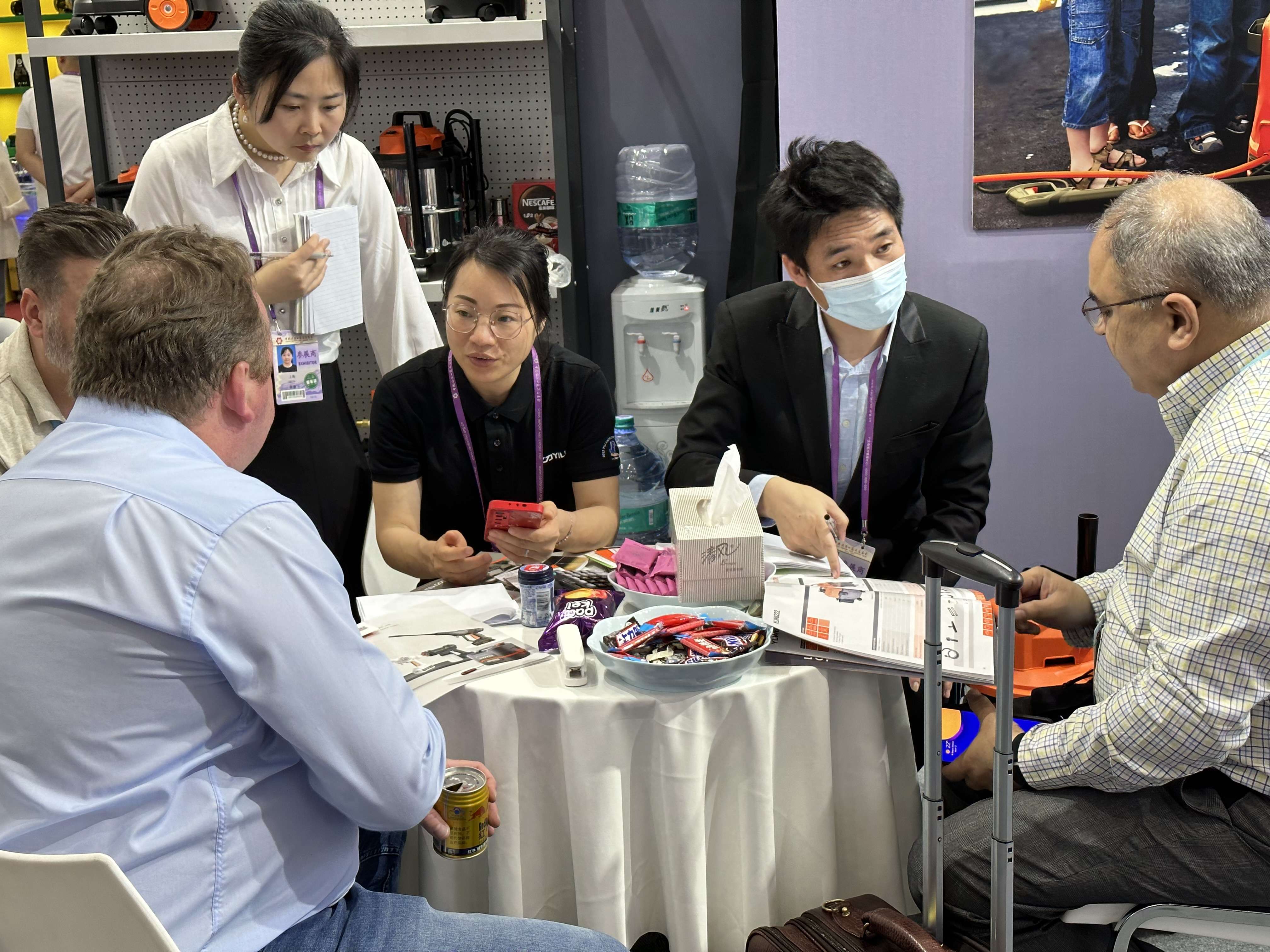 At the Canton Fair, YILI unveiled many new products and technologies that are sure to impress customers. Our advanced cleaning appliances, pressure washers, and vacuum cleaners have all received rave reviews from visitors to the fair.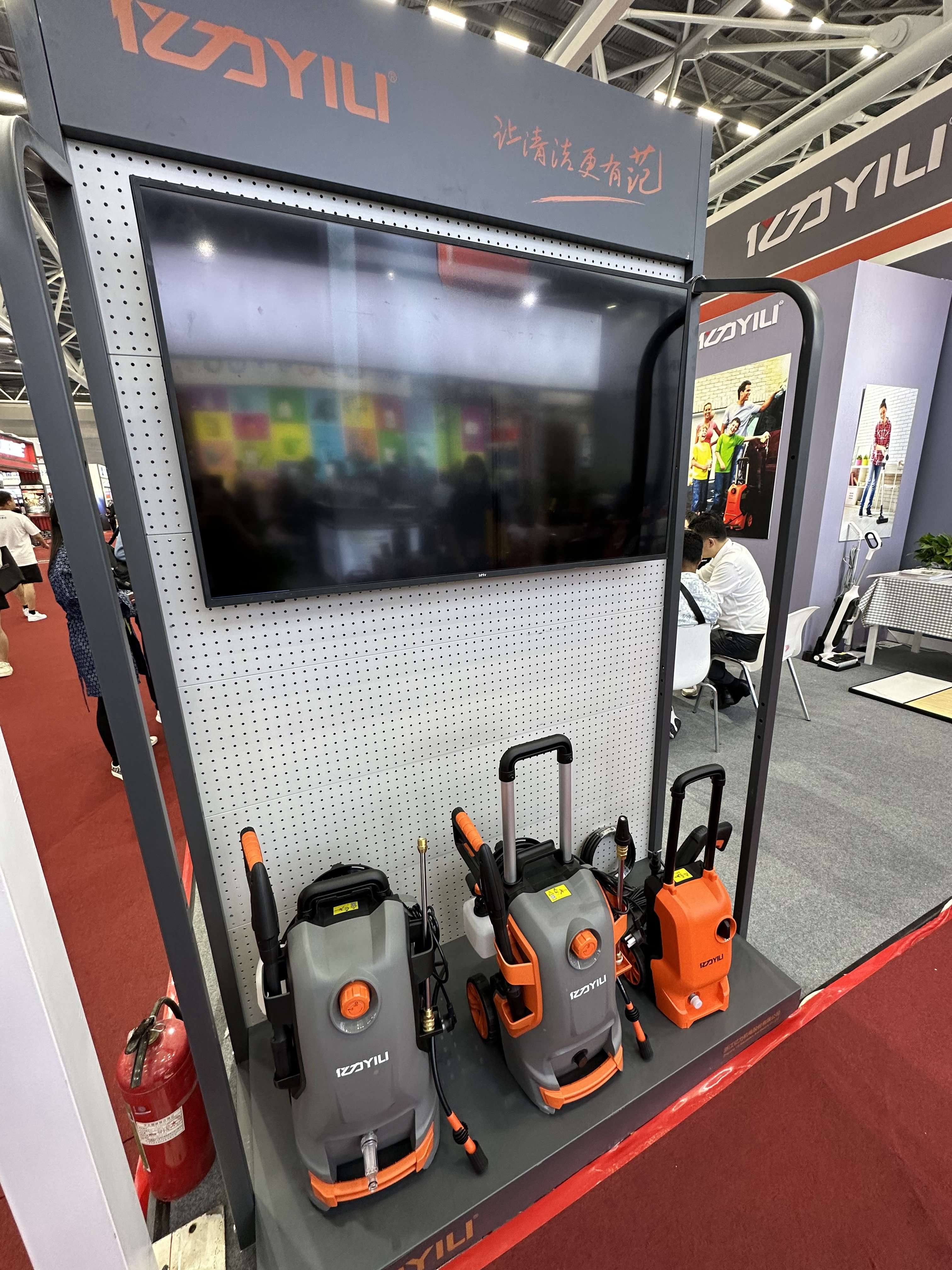 The electrostatic sprayer is one of the innovative products we develop.
The introduction of electrostatic technology makes the solution molecules charged, and the uniform distance between molecules makes the atomization effect better. The electrostatic adsorption ability enables the solution to reach the whole target area uniformly, and the encircling coverage of the charged particle cloud makes the disinfection without dead angle.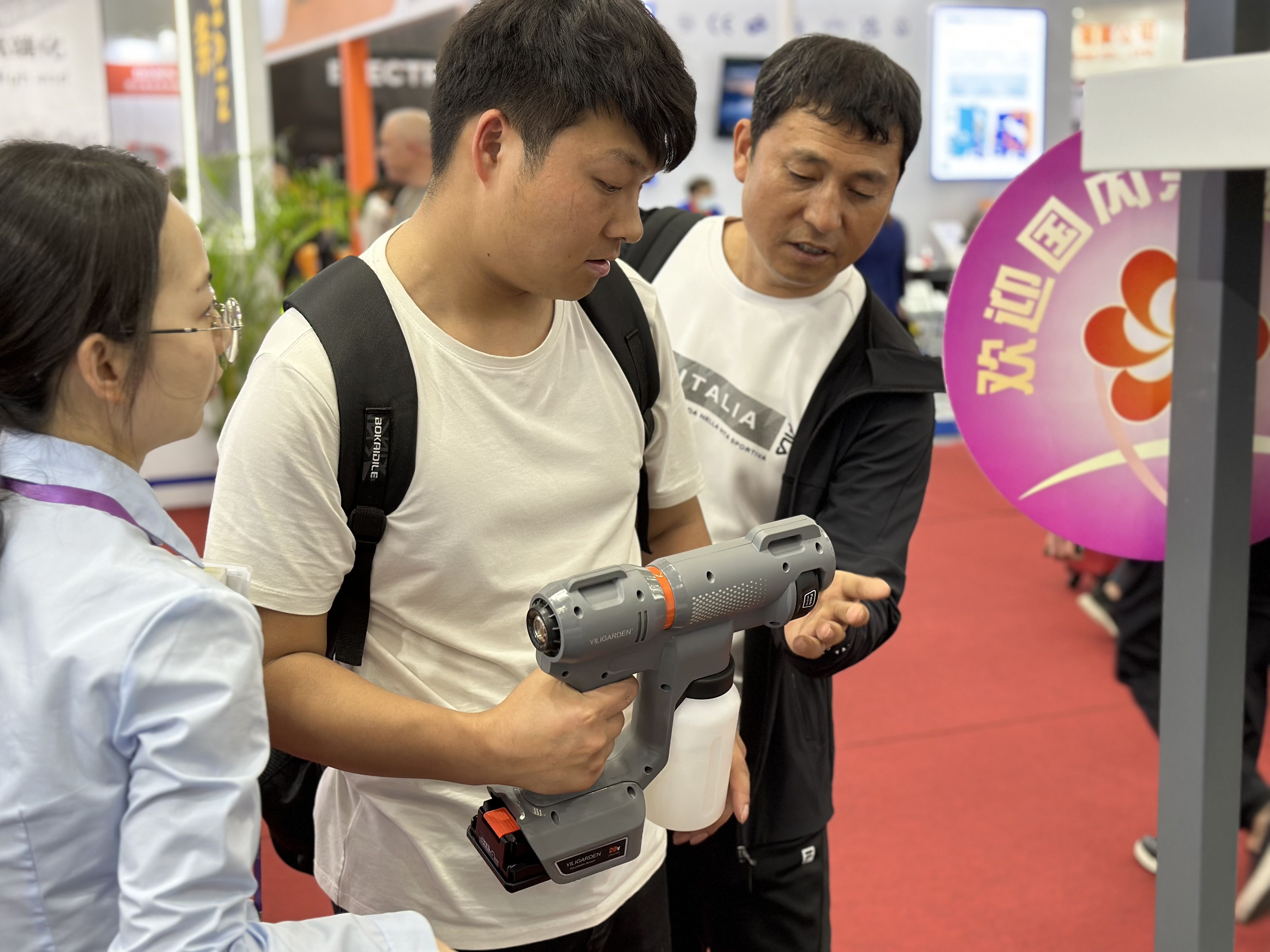 We are always looking for ways to improve our products and services. We believe that by offering the better quality and value in the cleaning industry, we will be able to build long-term, trusting relationships with our customers. We are dedicated to providing superior customer service, offering a full range of support, and constantly striving to exceed our customers' expectations.
See you in the fall!
---
Tel: +86 (0) 21 6489 0620
E-mail: yili@yili-biz.com
Website: www.yilielectric.com
Facebook: www.facebook.com/YiliHighPressureWasher